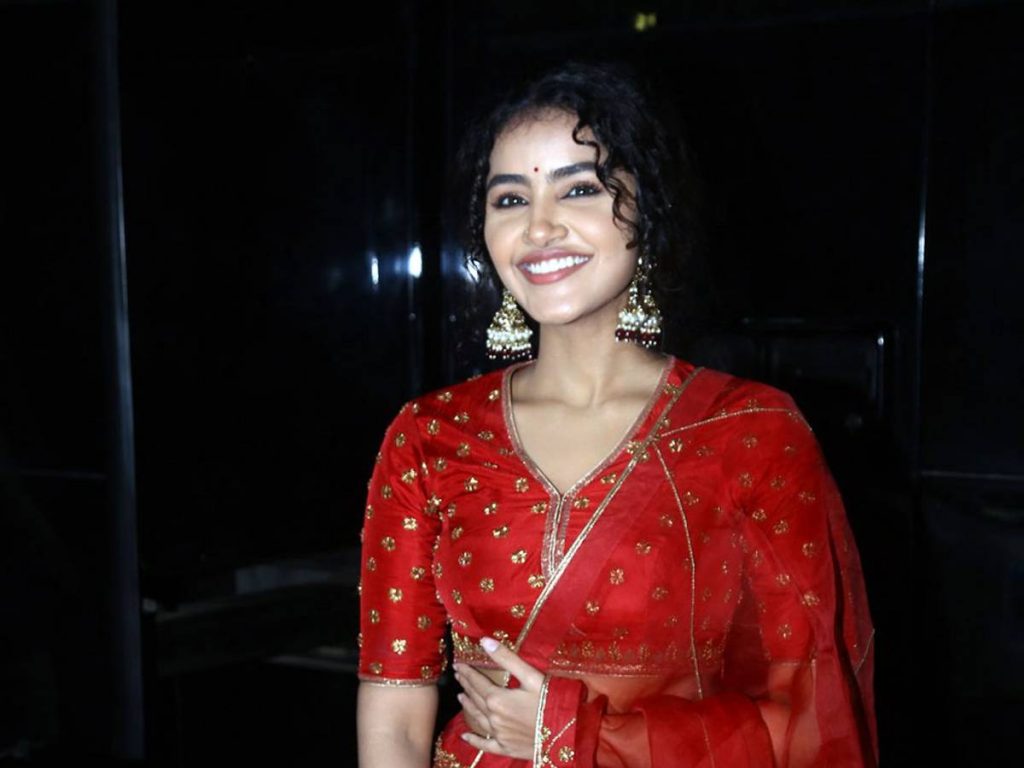 The casting of the female lead in the upcoming sequel of the hit movie "DJ Tillu" is proving difficult for the makers. When Sreeleela refused to sign the film, the producers signed Anupama Parameswaran. Anupama Parameswaran also spent a week on the set.
However, he decided to quit the film due to his problems with the main hero of the film, Siddhu Jonnalagadda.
The production team also tried to hire Meenakshii Chaudhary and other actors but without success.
The makers are reportedly planning to get in touch with Anupama in an effort to keep her in the role. Word on the street is that he has agreed to return. This month, assuming all goes well, he will resume shooting.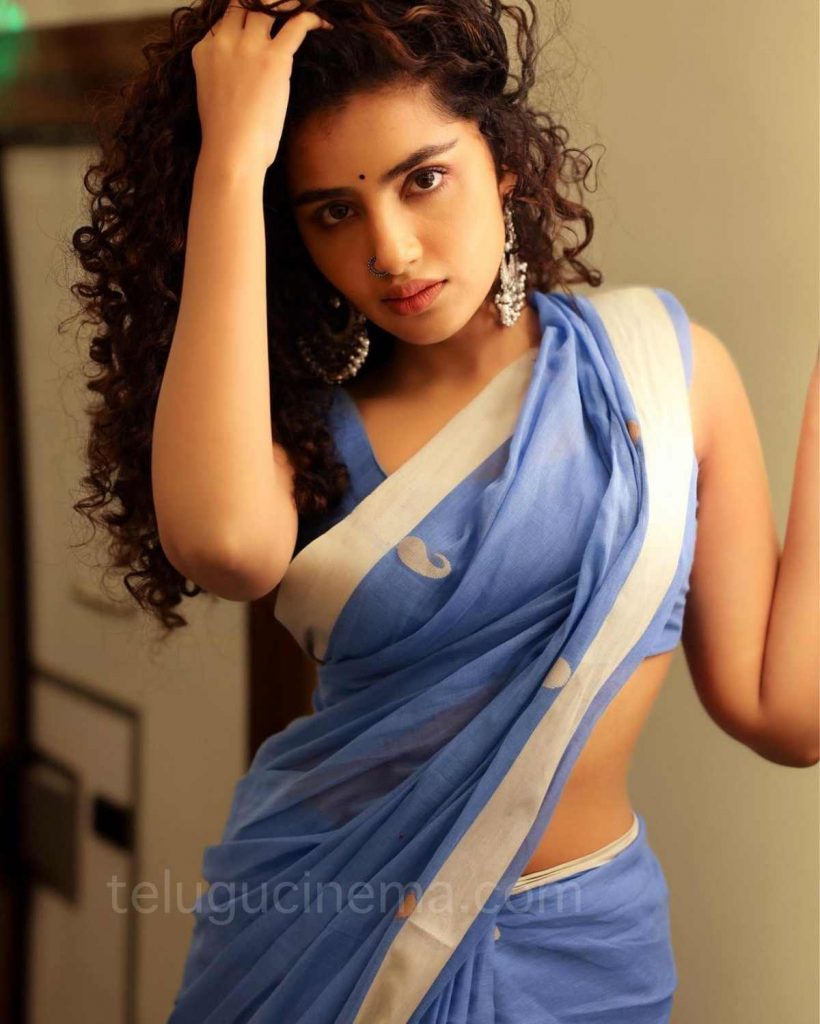 Let's see how things play out first. The film's protagonist, Siddhu Jonnalagadda, is also acting as the uncredited 'ghost director' of the film, and his over-involvement is to blame for everything that goes wrong.
AGAIN: Anupama Parameswaran's dazzling Saree style