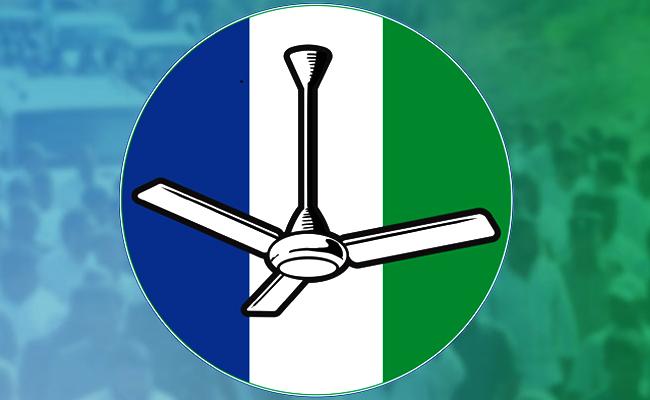 The close family of YSR Congress party general secretary and Rajya Sabha member V Vijay Sai Reddy has certainly caused controversy over the deal signed with members of the Daspalla family for the development of 15 acres of prime land in Visakhapatnam worth over Rs 2,000 crore. shame on the deputy
While the opposition parties are naturally crying foul over the deal and demanding a CBI probe into the whole deal, the MP got reliable information that some top YSRC leaders themselves were leaking information to the media, which is fueling a smear campaign against Sai Reddy. .
Party sources said Sai Reddy informed Chief Minister YS Jagan Mohan Reddy and alleged that some people were trying to sabotage him.
He particularly expressed doubts about a senior leader who is closely related to Jagan and holds a prominent position. This particular leader was working against Sai Reddy in Visakhapatnam.
It is learned that Jagan summoned this YSRC leader to his chamber and threw him up. He said that the entire deal for the Dasapalla land was done with his full knowledge and it was done as per the directions of the Supreme Court and there was no irregularity in it.
The chief minister has asked the party leader not to stick his nose in the whole Dasapalla land deal going forward, after which he has gone silent.
The development agreement was signed in June 2021 by the Daspalla royal family of Odisha with Assure Estates Developers LLP, the directors of which are Sai Reddy's daughter and son-in-law.
The Daspalla lands, which until then were on the prohibited list due to the government's legal dispute, were removed from the list immediately after the agreement was reached.
The row was sparked by a notice by the Jagan government on September 27 to remove Daspalla land from the prohibited list and return it to Daspallas.
Opposition parties and social activists are demanding a CBI inquiry into the entire episode.