White paper production at Opal Australian Paper's Maryvale mill has been halted indefinitely due to a circuit breaker.
Main points:
The latest forward-looking white paper was released at the Maryvale paper mill on Friday
Workers whose families have been there for generations have job uncertainty
The Victorian Government has said it will provide support to affected workers
The paper mill near Morwell shut down its largest production machine on Friday.
Since its opening in 1937, the mill has employed thousands of families in the Latrobe Valley.
The machine, known as the M5, turns hardwood lumber into a stack of white paper.
The company, which has other paper production lines, has indicated potential redundancies as hardwood lumber supplies slow.
Workers have been told that no jobs will be lost before Christmas.
But mill worker Justin Flenley told the ABC he and most of his colleagues don't want the payment, they want to keep their jobs.
"I don't want redundancies or government subsidies, I want to keep my job," Mr Flenley said.
Rulings banning VicForests from logging native copses without proper surveying of endangered wildlife have slowed down and now halted the supply of hardwoods to many industries.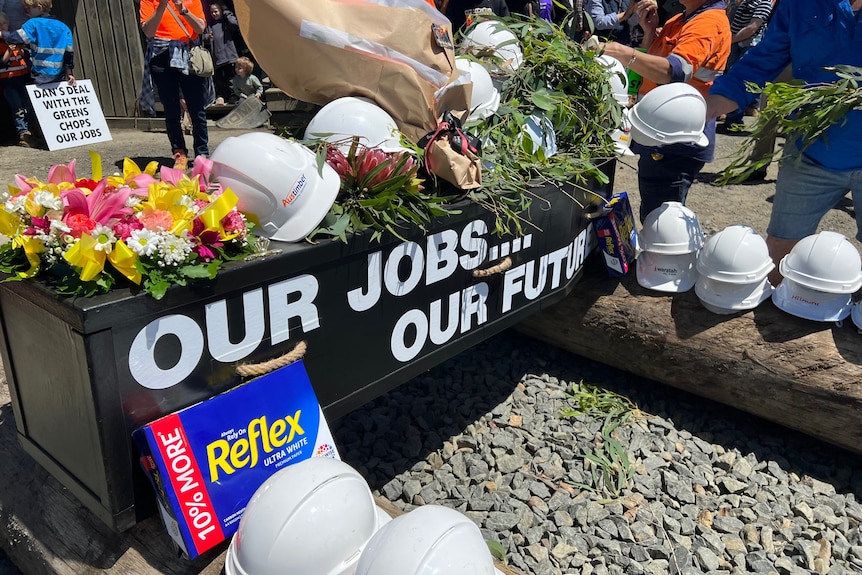 But the Construction, Forestry, Maritime, Mining and Energy Union (CFMEU), which said the mill has 100 percent union membership in its manufacturing sector, voted "no confidence" in the Japanese-owned company's handling of the shortages.
The union has estimated that around 200 jobs could be lost as a result of the changes made at the mill.
Workers have an uncertain income
Mr Flenley has been working at the paper mill since 2011 and expected a lifetime job.
She and her partner Jess Conway have a four-year-old son and are expecting another child in February.
"Obviously my partner won't be able to work for the foreseeable future so that makes it more difficult," Mr Flenley said.
"At the moment, I'm basically the only income earner in the house.
"It's an exciting time along the way, but definitely a worry and a weight on my shoulders."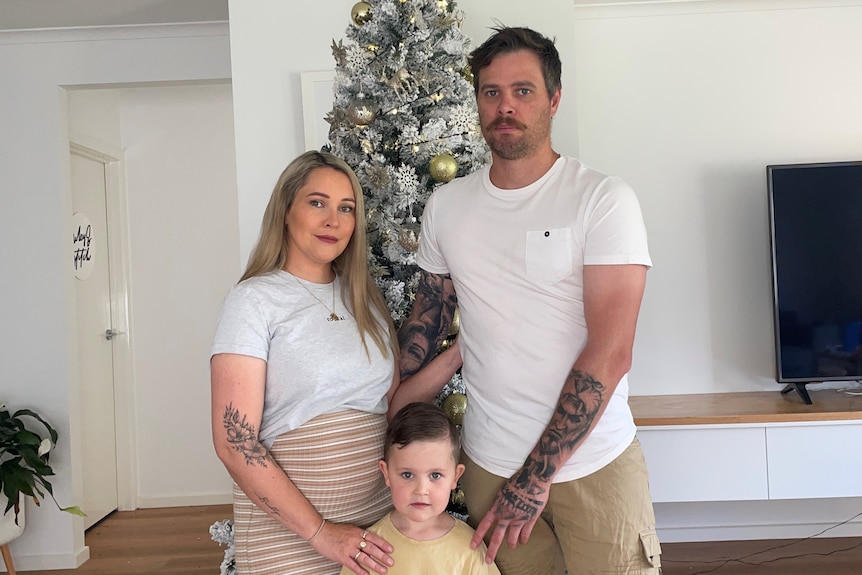 Wages at the paper mill generally top $80,000 a year and support about 1,000 families in the region.
"We build houses, we have a rental car, we support our families with a decent standard of living," Mr Flenley said.
"Meanwhile it's hard to find a job in the Valley that supports the same standard. There are some jobs, but obviously the pay level is completely different."
Family industry
Ryan Foulkes has worked at the paper mill for five years. He works in the mill with his father, who would have turned 40 next year.
Mr Foulkes said growing up, shift work allowed his father to spend more time with his family.
"It's something I've always wanted to emulate … to give my kids the best opportunity I can," she said.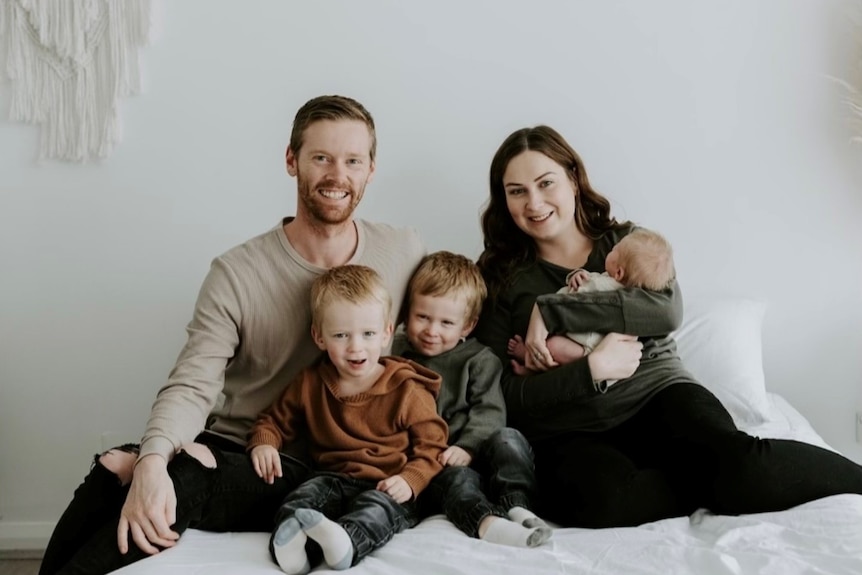 At the mill, Mr. Foulkes works with his father on the M5 machine. The other father and son, and father and daughter also take care of the machine.
"I know 30 or 40 other guys who have other families, cousins, uncles, siblings who work together as well," he said.
"Not a single job has been lost for a family, multiple generations have gone."
He said the most difficult was the uncertainty of job security.
"Can we have a nice Christmas? Or should we give up all that money? Do I come into the new year hoping for a job or should I start looking?"
"I thought [working at the mill] it would be my next 30 years. I didn't see it changing at all."
Mr Foulkes said his father is at retirement age, but there were other workers in their 50s and 60s struggling to find new jobs.
"It's very disappointing [my dad]. He didn't manage to get out on his own, now he's forced out the door," he said.
Plan to gradually remove local wood
Maryvale paper mill CFMEU manufacturing division organizer Anthony Pavey said the Victorian government and Opal should have done more to secure wood supplies over the past two years.
In 2019, the Victorian government announced that it would phase out local timber harvesting by 2030, reducing timber by 2024.
Mr Pavey said since the announcement the union had been concerned about where the supply would come from.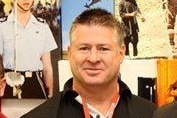 "When you go to places where you need a supply of around 400,000 cubic meters of wood a year at the last minute, it's quite difficult to get that," he said.
Mr Pavey said he felt job losses were inevitable.
Earlier this month, the company sent letters to the unions representing its workers, informing them of the possibility of permanent job losses due to the shortage of wood.
The company said it was considering temporary layoffs in three workgroups and "significant" downsizing in four others in the short term.
With supports in place
A Victorian Government spokeswoman said a support service for Opal workers had been activated to provide immediate assistance.
"We are supporting the affected timber workers and are actively engaging with Opal to provide more certainty to workers," the spokesperson said.
Opal said it will continue to research alternative wood supplies to keep the mill running.
A spokesperson for the company said that from January of next year, temporary layoffs of some work groups were expected.
Due to the lack of supply, a company spokesman said it will consider reducing the size of white paper production at the mill or closing it, which could lead to layoffs.
Opal Australian Paper is the largest private employer in the Latrobe Valley, with about 800 direct employees.erson said it would consider downsizing or closing white paper production at the mill, which could result in layoffs.