When the last Black family to own a home in the historic Ansonborough neighborhood sold the property in the summer of 2022, it marked the end of a decades-long history of gentrification and change.
The real estate transaction itself was unremarkable—just another house sold in a hot Charleston market. And if there was any surprise, it was the fact that a black family held on to property in Ansonborough after the neighborhood was redeveloped more than 50 years ago.
The moment provided an opportunity to examine not only the transformation of that neighborhood, but also the ways in which urban revitalization can exclude minority communities. Ansonborough was once a racially mixed working-class area with many rental properties. The southern part was mostly white; the northern half was mostly black.
In the late 1950s and throughout the 1960s, a preservation project led by the Historic Charleston Foundation rapidly transformed the neighborhood, displacing many African Americans. An urban renewal project – the construction of the Gaillard Municipal Auditorium in 1968 – demolished around 80 houses, displacing 700 blacks.
More construction followed. Entire blocks of flats disappeared.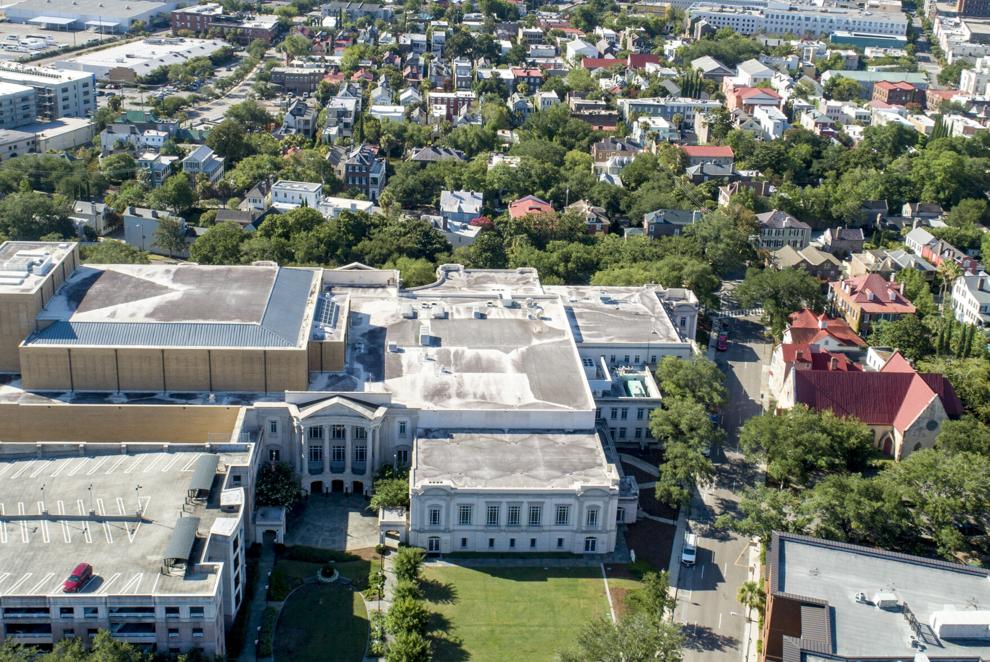 Today, Ansonborough is an upscale neighborhood. Homes there can fetch over a million dollars. What happened there is happening elsewhere on the Charleston peninsula, which was half-Black in the 1960s. In recent decades, "White Flight" has reversed and the demography of the peninsula has changed once again.
Neighborhoods like the East Side and the West Side are increasingly white. Since 2010, black households on the mainland have shrunk by more than 20 percent; citywide the black population has dropped by about 5,000.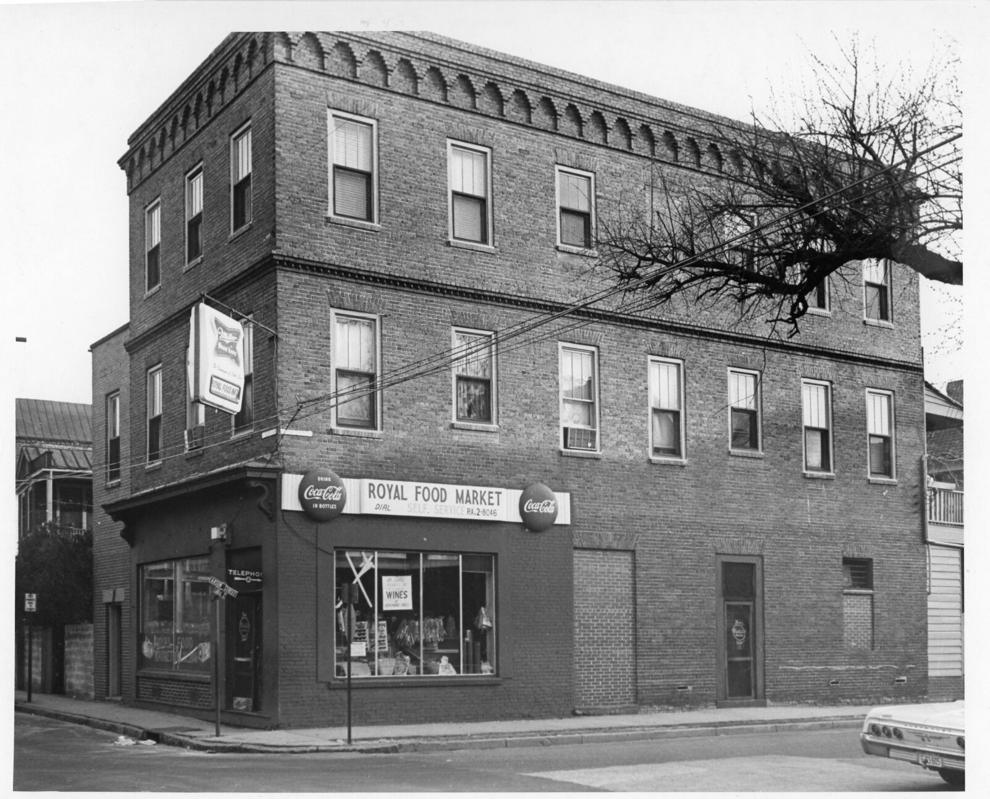 The real estate market has favored the wealthy. They renovate old houses or make them bigger. The demand is high. Well-funded speculators buy properties, fix them up, then flip them, pocketing a tidy profit. The city is trying to add more affordable units to its housing inventory, but it's nearly impossible to meet the need when the supply of affordable housing is already so limited and the market is acting like a bull in a china shop.
The story of Ansonborough's transformation has lessons for today. Good intentions, however, can cause damage to certain sectors of our society. And the free market left to its own devices will increase wealth inequality, poverty and displacement.
Ultimately, we have to ask ourselves what we want our city to look like. Should it be a playground for tourists and the ultra-rich, or should it be a diverse and dynamic place to live?