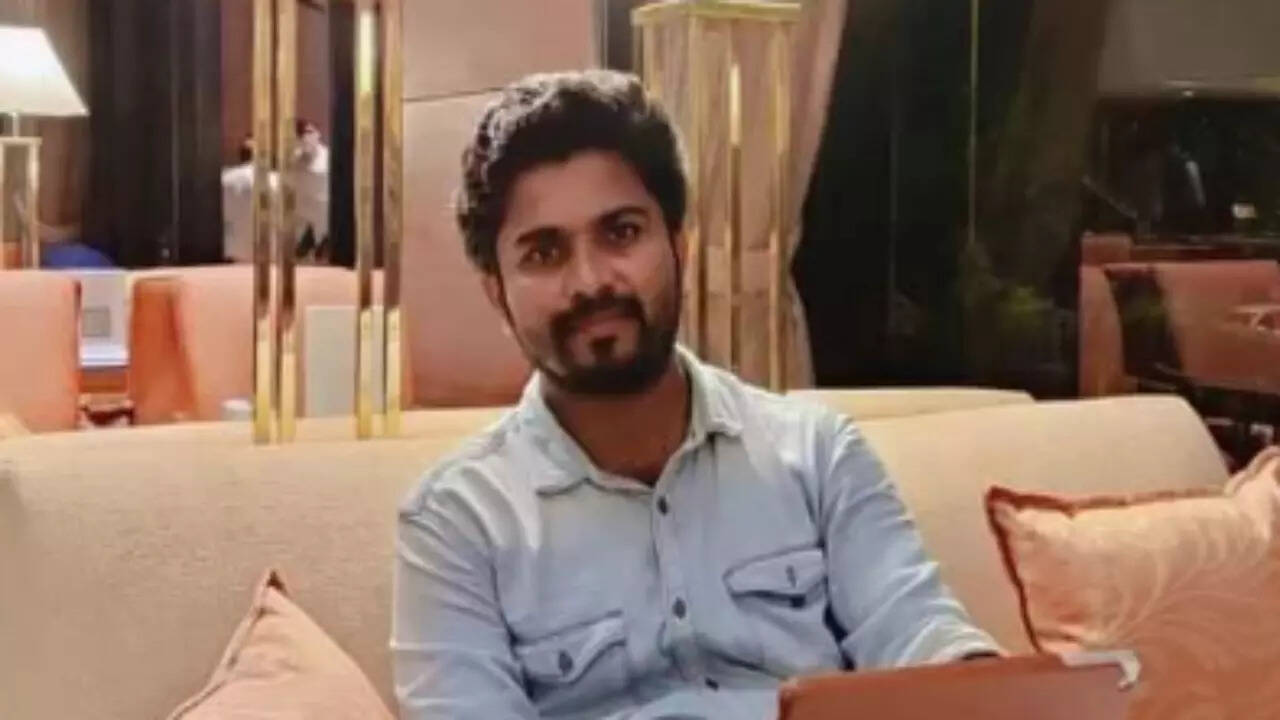 Girideva Raaj's first Hindi film releasing next month. (Credit: Instagram)
The director recently shared the reason why he entered the territory of Hindi cinema.
He said, "The Hindi market is huge compared to any other language in India, and I wanted to give my audience an original language experience rather than a dubbed one. There is no language barrier when it comes to films with universal themes. Fortunately, I have found a like-minded producer."
Explaining the film's unusual title, he said, "A title should always reflect something about the film. Y is not an alphabet or a question. It's actually a symbol that represents the correlation that creates fear in the protagonist, so it's called '.They'".
In the film, the female protagonist begins to experience paranormal activity in her new home after a gift arrives. Then her husband takes it upon himself to get to the bottom of the matter.
Talking about his role, Yuvan Hariharan said, "It's difficult for a newbie like me to be subtle in acting, and I tried to be subtle. The audience will judge me throughout the film, and I always have to look suspicious as well as positive."
'They' will hit the screens on January 6.