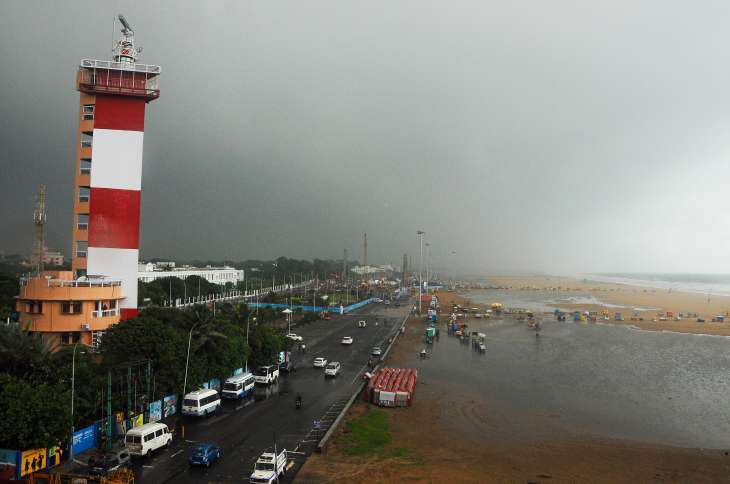 The India Meteorological Department (IMD) has predicted heavy rains in the northern coastal Tamil Nadu region, including Chennai, from December 8 to 10. This was reported by P. Senthamarai Kannan, Director, Chennai Regional Weather Forecasting Centre.
According to the IMD, heavy rains will be accompanied by strong winds during the period.
With the northeast monsoon, which did not activate in November, the state has a rainfall deficit, the weather department predicts that it is likely to make up the deficit in December.
The possibility of weather systems coming over the Bay of Bengal will result in heavy surplus rains in December. The IMD also predicted that a low pressure system may bring heavy rains and gusty winds to north Tamil Nadu, including Chennai.
A low pressure area, according to weathermen, is likely to form over Southeast Bengal and South Andaman Sea by December 5.
By December 7, the depression may intensify and is likely to move west-northwestward and reach north over Tamil Nadu and Puducherry areas.
The director of the Regional Weather Forecast System said that the system will definitely intensify into a depression. The IMD has predicted rain in the next 48 hours as well.
Tamil Nadu is likely to go into an alert as the state has experienced cyclonic storms in December since 2016.
ALSO READ | Tamil Nadu: Rains, waterlogging paralyze daily life; Schools closed in Chennai, other areas
Latest news from India