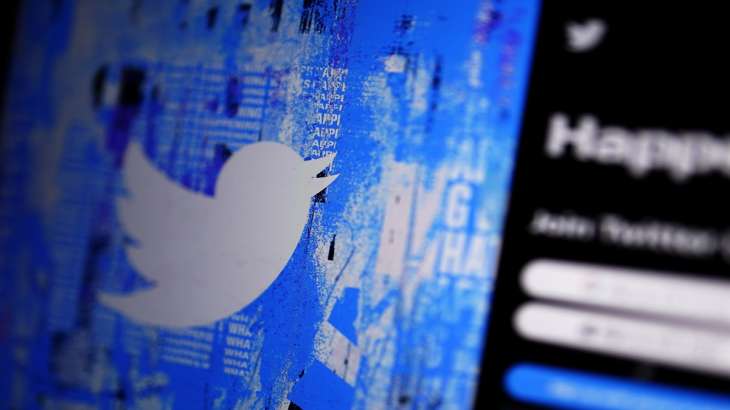 Social media platform Twitter has begun rolling out a gray verification mark for government-related accounts and a gold mark for businesses, while other verified accounts will have a blue mark.
Along with the rollout, Twitter has replaced the blue branding of the Government of India's handle with a gray line as well as that of Prime Minister Narendra Modi. The Prime Minister's Twitter account has 85.1 million followers.
The company announced on Dec. 12 that it would replace the "official" tag on some Twitter business accounts with a gold tag. He said he would add a gray checkmark for government and miscellaneous accounts.
Twitter has started charging $8 per month online and $11 per month for iOS signups for Twitter Blue, which it plans to gradually roll out globally.
"Existing Twitter Blue subscribers will be able to renew, cancel or auto-renew their subscription at the new price. Pricing may vary by region. We plan to offer subscriptions on Android soon," the company said.
The Twitter Blue service is available in the United States, Canada, Australia, New Zealand, and the United Kingdom.
ALSO READ | Spotify's Anchor app will be renamed 'Spotify Creator Studio'
READ ALSO | Twitter officially announced the 'Blue for Business' service
Latest New Technologies