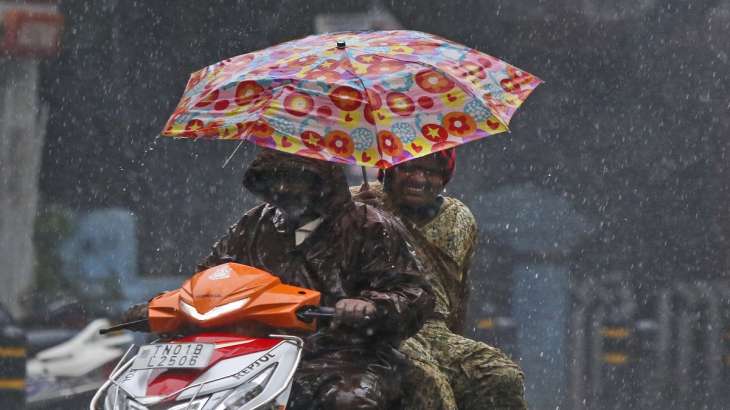 Today's weather updateLight rain with thunder and lightning is likely to occur at isolated places in Tiruvallur, Chennai, Chengalpattu, Kanchipuram, Mayiladuthurai, Nagapattinam, Thanjavur and Thiruvarur in Tamil Nadu and Karaikal during the next 1 to 3 hours, the Chennai Regional Meteorological Center said. Sunday morning (December 25).
According to an official statement, light to moderate rain is likely in Ranipet, Vellore, Thiruvannamalai, Thirupattur, Villupuram, Kallakurichi, Cuddalore, Perambalur, Ariyalur, Thiruchirappalli, Nilgiris and Thirunelveli districts in Tamil Nadu and Puducherry. until 3 o'clock
More details are pending.
ALSO READ: Tamil Nadu Weather: IMD predicts widespread rain from December 19 onwards
ALSO READ: Tamil Nadu accident: At least 8 Ayyappa devotees killed as car plunges into 40-foot-deep well
Latest news from India